If you are planning to open an factory/office in Thailand, you need to consult first with us.
1.Since we have connection with S.Y.Y, a local corporation in Thailand, we can offer you the latest information about Thailand.
What matters the most for overseas expansion at first is to conduct PEST Analysis (macro information) properly.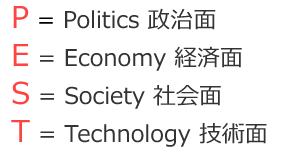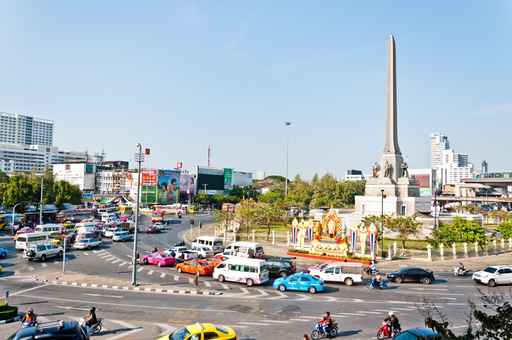 As mentioned above, we have connection with a local corporation[S.Y.Y Thailand Co., LTD] hence we can get the latest macro information all the time, including business-oriented technology information as well as political/economic/social information.
With our service, you can understand potential risks; it will promise a better chance for success in Thailand.
2.If you'd like to go to Thailand, we are willing to coordinate and give you advice on the entire equipment of your factory.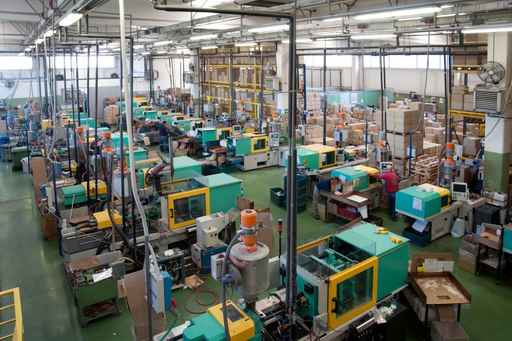 We back up overseas expansion, especially those planning to make inroads into Thailand or build specialized factories there.
We can minimize your unnecessary risks and efforts by being in connection/adjustment with local corporations.
3.Constant support for local factories
Also, country risks always change and matter in operating business even after entering the market.
・ We, YSS and SYY, the local corporation can "stir the direction" as we can send information on Thailand to both the local factory and the head office in Japan.
・ Of course, we will offer constant support for routine factory maintenance like maintaining machine tools or other working tools.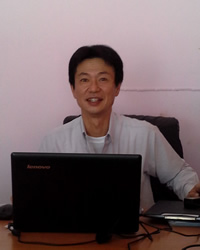 ◆ Contents of the Consulting
・Provides macro information on Thailand and a report on PEST analysis
・A report about Micro analysis including market research (consumers' needs, what rivals are doing)
・Offers connection/cooperation with local corporations
・Support for establishing and furnishing a local factory (regarding selection of location, securing a workforce, etc)
・Machine tools and a system for them, maintaining tools
・Talent hunting and technical training
S.Y.Y Thailand place
of business Charge, tabata.