◆ We provide special tools manufactured by our partner company in Thailand at a reasonable price.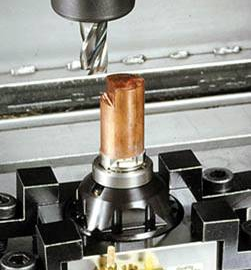 The demands for cutting tools, machines, gear cutters are getting more and more diverse; consumers want cost-cutting and environment friendly as well as various options.
In case of special tools, however, it would not be the best option to leave it to tool makers considering costs and time.
After we hear a visitor's needs, We also provide excellent tools for manufacturing, at a competitive price achieved through collaboration with our partners in Thailand.
◆ Please entrust us with the maintenance of tools as well; we can handle regrinding of cutting tools in Thailand.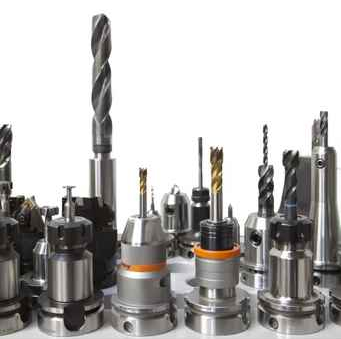 In order to use cutting tools for a long term, constant maintenance is indispensable. With our well ordered system, however, you don't have to worry; we send your tools to Thailand and they will be maintained and reground at a reasonable price.
Although the regrinding process is done in Thailand, it will take only 2 weeks!
・Your tools will be sent to Thailand by air. (Takes 2 days)
・They will be reground at our partner company in Thailand. (Takes 3-10 days)
・They come back to Japan by air. (Takes 2 days)
※ Notes: The period can vary depending on the number of tools.