Your System Solutions
We do not just sell machine tools, by thinking from your point of view, we provide the best solutions for you.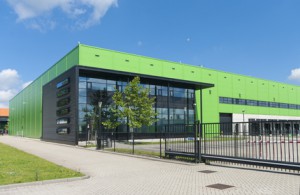 S

olution 1.
We provide you with solutions that foresee the future.

While it is rapidly changing around the manufacturing industry in Japan, we provide you with progressive solutions that foresee the future, as well as machine tools.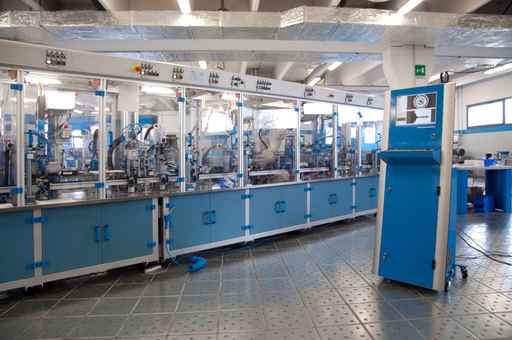 S

olution 2.
We suggest equipment systems that offer you the best benefits.

As we do not cling to one single choice, we can provide the best optimized system by combining tools from various makers and used ones.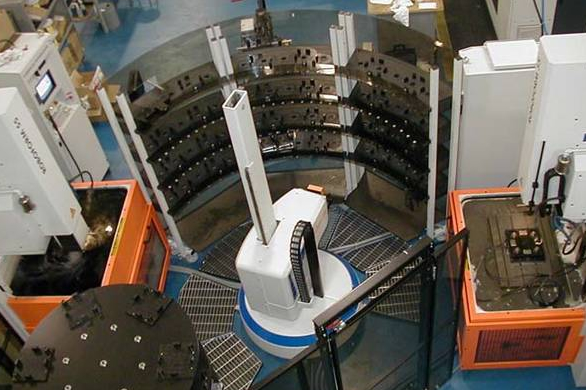 S

olution 3.
We visualize your needs through cooperation with makers.

We are well-systematized for co-development with makers in order to meet your requirements by accurately understanding what you need through consultations; this process will allow the makers to reflect your needs better.